Becoming
As challenging as it may, clearly to be the spokesperson of a river in a european context, a transformation of the individual is needed.
As species we are able to reinvent new forms of languages and to reconnect with the many natures in us, which allows to be closer as companions and kin to the living world.
The following exercises, are personal tools, which I invite to experiment with an awareness that we all dialogue in different ways, we all find our gateway to different perspectives in sensing the world beyond our human perception.
This is a compilation is an archive of multispecies embodiments, processed by dialoguing, decolonizing, dehumanizing versus (re)animating and (re)conciliating with the natural world. Through the use of performative rituals, animistic experiences, cosmic dialogues, meditations, incantations, I've tried to create rites of solidarity and equality with the natural world and the four elements: Earth, Water, Air, Fire.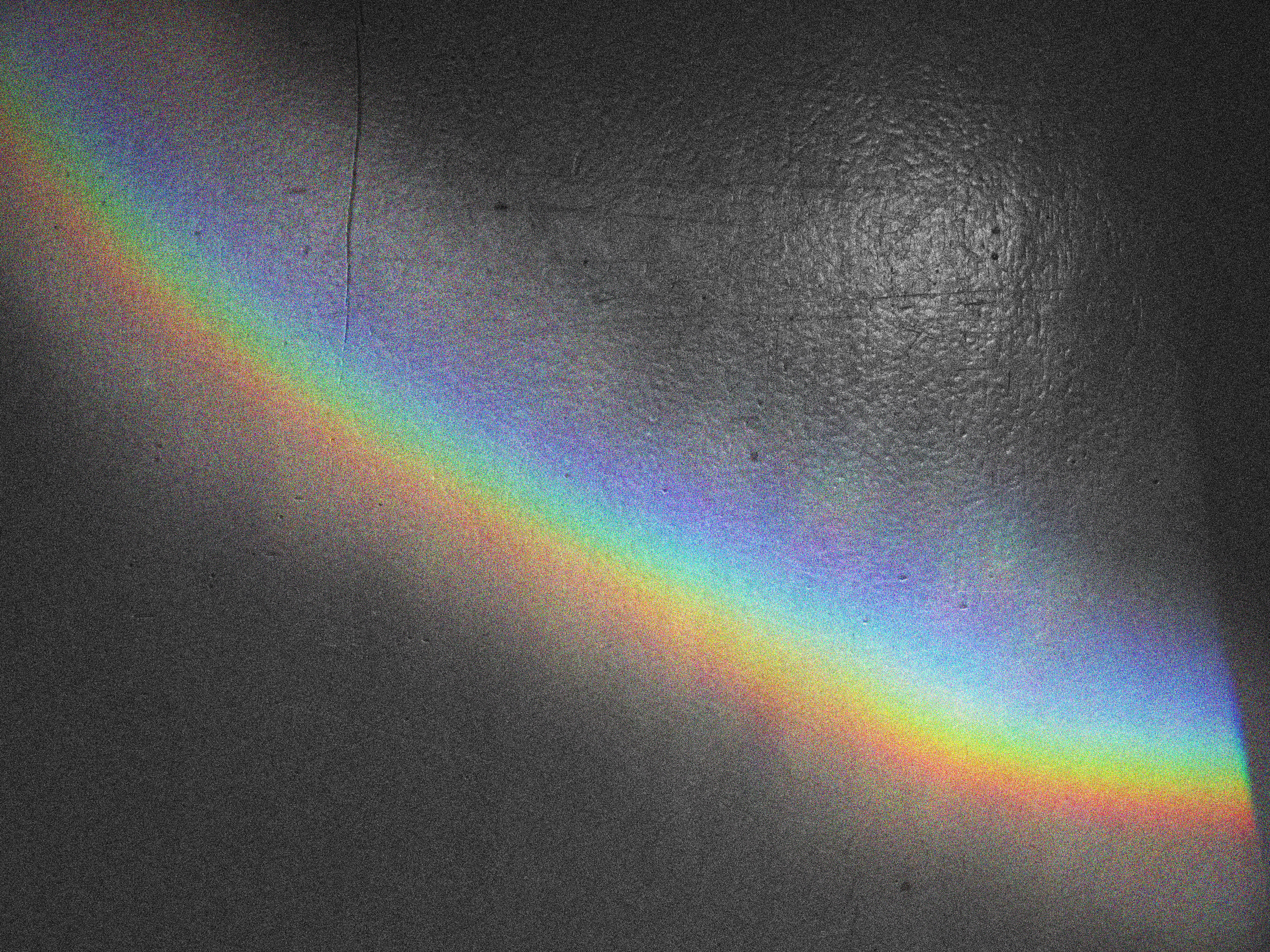 "I'm searching for experiences beyond human comprehension, features of unknown, unfamiliar, both in natural and artificial landscapes. I'm not searching for realism. I'm hunting magic."
You are very welcome to experiment with these exercises, and share your process-photos- ideas- questions/reflections with me and as well if you need guidance or coaching please get in touch.
Contact: mluciacruzcorreia@gmail.com